Capture Sales and Reviews with Text Automation
Ever get tired of having your customers text in a key word in to opt-in to a campaign?
Want to capture more reviews from your satisfied customers?
Need to set more appointments?
With Sales Lasso, forego keyword entry and send customized, personal campaigns, review requests, and follow up sales messages to existing customers through SMS campaigns.
Activate your satisfied customers and rope them into more profits today!
Learn More
Sign Up
Need more reviews?
Want your customers to leave reviews? Either automate through your CRM or manually input your customer's information and choose the review sites that matter most to your company.
Set more appointments.
Want your customer to schedule their next appointment? Automate a campaign that allows them to book with you directly. You can also send a follow up text to remind them of the appointment when it's near!
Generate follow-up sales.
Want to generate follow-up sales? Generate a text campaign including product pictures and promotions.
What makes Sales Lasso different?
Online reviews are a must in today's world, but do you follow up with your customers after they leave the review? Consumers trust other consumers and the more positive reviews a business has online, the better. Getting customers to leave reviews is easy with Sales Lasso through text message automation. We don't just stop at reviews though. We want your business to get actual leads from your reviews that are tangible. Sales Lasso will supply those customers who have left an online review with a link to where they can refer your business to their friends and family, and allow you to send campaigns for follow-up sales, future appointments, appointmenet reminders, and more.
Use it to gather more reviews and generate follow up sales.
Send text messages to your clients with a trackable short link that opens directly into the review platforms of your choice. We currently support Google My Business, Facebook, and Yelp. If you need an integration with another review platform, custom integrations are available. The trackable links allow you to see which customers have clicked on the link to leave a review. Once they leave the review, you can continue to nurture them with campaigns for setting the next appointment, asking them to refer friends and family, or sending updates on new products and features that your company has available.
Use it to schedule appointments
Sales Lasso can be used for much more than just reviews. Do you have an online appointment setting software? Instead of sending a link to request a review, you can send a link to scheduling software such as Calendly, SetMore, Appointy, and more. You can also send automated texts to remind clients of their upcoming appointment!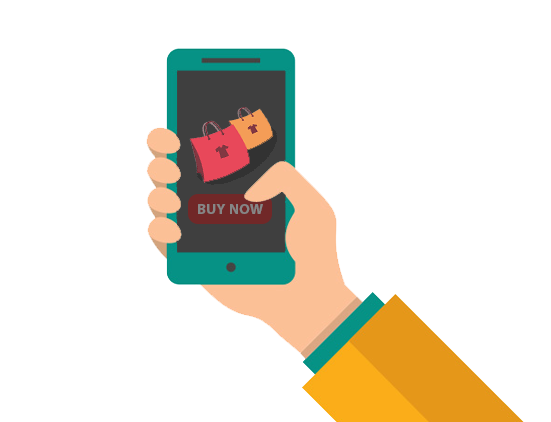 Use it to automate promotions
Have a special deal or promotion you want your customers to know about? Text messages have an extremely high open rate making it a great choice for letting people know about what deals you have to offer. You can also use it to generate referrals by providing an incentive for the customer to spread the word about your products or services.
Can you spare 5 minutes to learn more? Request a demo!